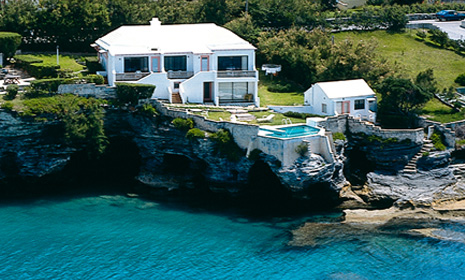 One week from tomorrow my Mom and I will be flying to Bermuda to stay here at

Mazarine by the Sea

for 5 nights. I had promised her a mother/daughter trip last summer for her birthday and we're finally going!
We're renting a furnished apartment with a full kitchen and lovely patio, pool and BBQ for hanging out in the evenings.
We chose Bermuda because my mother loves to walk and watercolor

, and it's the perfect place for those two things.
Vibrant colors, pastel homes, and tons of trails to hike that run between coves and beaches.
I'm so excited!
Now I'm off to the wedding of Dave & Lindsay!!!
Congratulations you two!!